Let's concoct a cruise tailored to your image!
Everything can be imagined aboard the boat Le Défi.
Duration
The duration of all cruises can be extended according to your wishes.
Boarding and drop off points
We can change the boarding point, for a departure or an arrival at the Docks de Chantenay or in the Saint Félix basin. We can also take a break during navigation to allow you to visit the LAB at the Docks de Chantenay.
Only for groups - Departure on request
Up to one day of navigation.
Departure on request only
Additional sailing hour (compared to usual cruises): 275 €
Availability of the boat at the quay: 150 € / hour
Departure or arrival at the Docks de Chantenay: 80 €
Departure or arrival at the Saint Félix basin: 180 €
Provision of video projector and projection screen: €90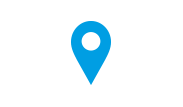 Place of departure
Ponton Belem in Nantes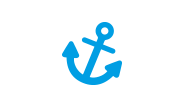 Boarding
15 minutes before departure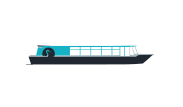 Workforce
Confirmed and adjusted up to 3 days before departure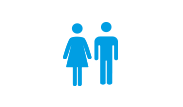 Comfort
Glazed boat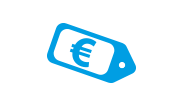 Booking
Validation of the estimate and sending of a deposit at least 30 days before departure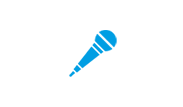 Comments
Made by our guide in French and / or English